Evgeny Kislyakov to supervise import substitution in ICT sector in the Russian Ministry of Digital Development, Communications and Mass Media
10 / 12 / 2019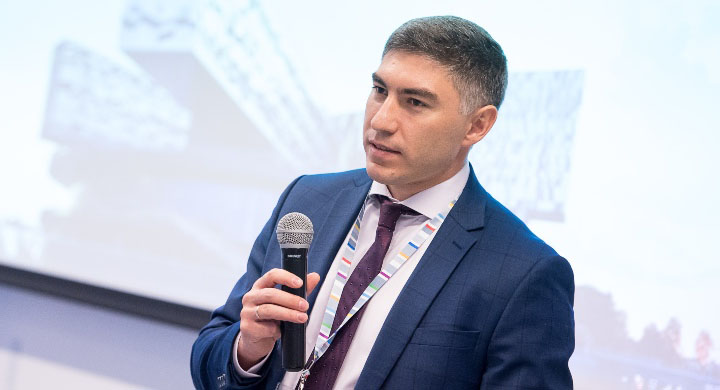 Evgeny Kislyakov. Photo:
digital.gov.ru
Russian Communications Minister Konstantin Noskov appointed his deputy Evgeny Koslyakov an import substitution supervisor. The previous supervisor was Aleksey Sokolov.
"Powers have been redistributed to better involve the IT industry in the Digital Economy national project as it is the area of responsibility of Evgeny Koslyakov," said a representative of the ministry to Vedomosti. According to another source in the ministry, this change happened because Konstantin Noskov had been dissatisfied with the results of import substitution of software.
According to Director of the Competencies Center for Import Substitution in ICT Ilya Massukh, when the sanctions arrived, the Russian government started an import substitution programme to strengthen IT security. That is why the appointment of Mr.Sokolov who is a security expert was a logical step. But by 2017–2018 new targets have emerged. Primarily, it was related to the diversification of the market of Russian IT solutions.
Evgeny Koslyakov became a deputy minister in 2018. Before that he was a deputy head of the Analytical Center for the Government of the Russian Federation, headed the Directorate of the Universal Electronic Card and Public Utility Sector of Sberbank, and was a deputy director of Information Technologies and Communications of the Government of the Russian Federation. He started his career in the Ministry of Economic Development where he changed several positions from a lead specialist to a department head.
Source: telesputnik.ru
---