EXPOCENTRE AO and Huawei discuss prospects for further cooperation
03 / 09 / 2021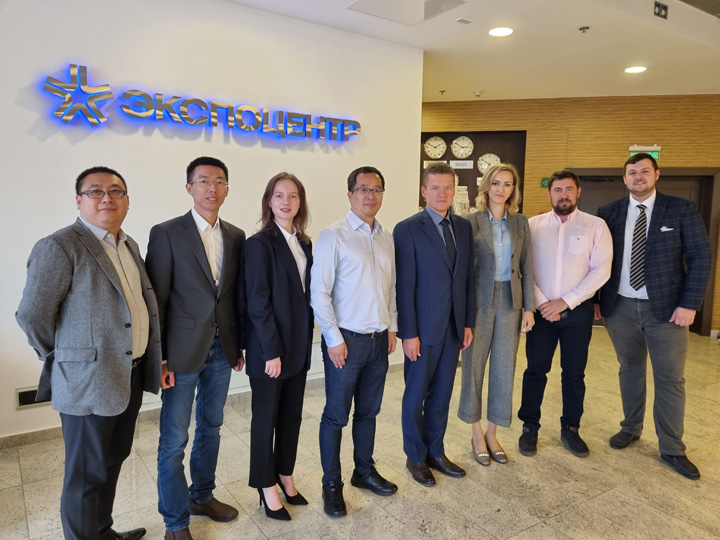 On September 1 EXPOCENTRE Fairgrounds hosted a meeting between representatives of EXPOCENTRE AO and Huawei Technologies CO., LTD. It was attended by Xu Hai, General Director of Digital Power Department of Eurasia Region, Constantine Qian, Director of Partner and Ecosystem Development, and Wu Pengyi, Director of Data Center Energy Solution Sales Department. On EXPOCENTRE's side, the meeting was attended by Sergey Selivanov, First Deputy General Director of the company, and heads of core exhibition projects.
The parties discussed the prospects of cooperation within the framework of RENWEX and Sviaz exhibitions, as well as other technical exhibition projects of EXPOCENTRE AO.
It was noted at the meeting that Huawei's participation in the conference programmes would be able to guarantee promotion of the company as one of the market leaders with qualified personnel capable of sharing innovative ideas and solutions in the industry.
Press Service, EXPOCENTRE AO
---