Why one should prepare for an exhibition in advance?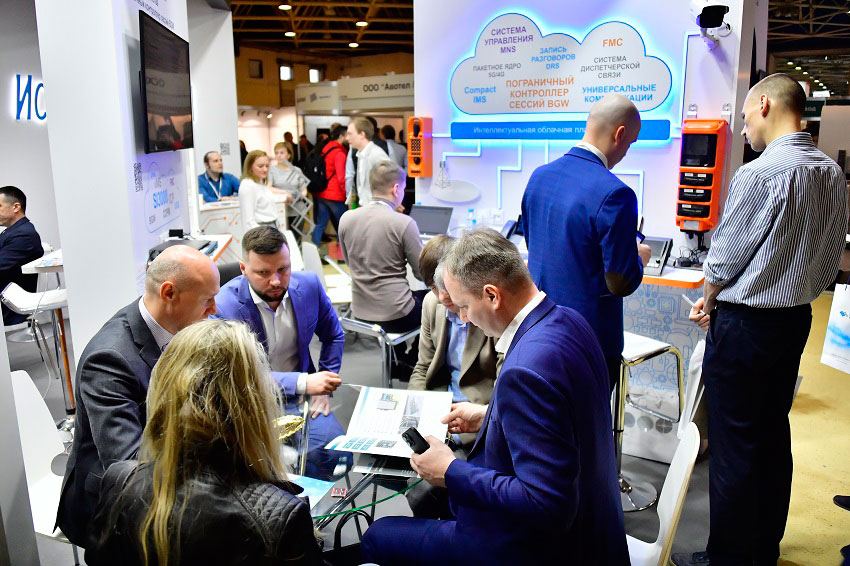 Shortly before the event, some companies wonder if it is too late to enter the exhibition. It is technically possible to do so by submitting an application a month before the event. But in order to get the most out of your participation, it's best to start preparing for the exhibition at least 3-6 months in advance.
What needs to be done in advance
1. Determine the objectives of the company's participation and the budget
In most cases, the main goal is to increase sales, establish business contacts and search for investments. However, some companies participate in trade shows for image purposes - to demonstrate the company's stable position and to maintain contacts with existing customers.
2. Thinking over and implementing a stand concept
Decide in advance on the location, size and design of the stand as well as additional elements such as screens, banners, photo area, etc.
We recommend that you bring not only advertising materials but also the products themselves to the exhibition, especially when it comes to equipment. Technological shows are extremely popular precisely because of the opportunity to see a maximum number of product samples in one place and at one time.
3. Prepare your staff
Numerous studies show that more than half of the visitors to a stand remember the exhibitor through their interaction with a member of staff at the stand. Personnel at the exhibition should be well aware of the characteristics and technical capabilities of the exhibits, the target audience and competitors, the position of the company, the needs of customers, rationally allocate time with different visitors, etc.
4. Prepare a presentation of your product, promotional materials
All necessary promotional materials should be informative, but not overloaded with details and in sufficient quantity.
It is also important to think in advance about souvenirs for visitors (pens, calendars, magnets, etc.)
5. Launch an advertising campaign
The task of the exhibitor is to bring as many visitors to their stand as possible. For this purpose, it is important to inform potential and existing customers about your participation in this trade show.
This can be through mailings to client bases, information on your website, on the exhibition website, in social and trade media. Messages should definitely include information on how to find you: your pavilion, your stand number and how to get to your stand.
Use all of these tips to prepare most effectively for Sviaz 2023. Book your stand now!
---