We can help you increase visitor traffic to your stand at the exhibition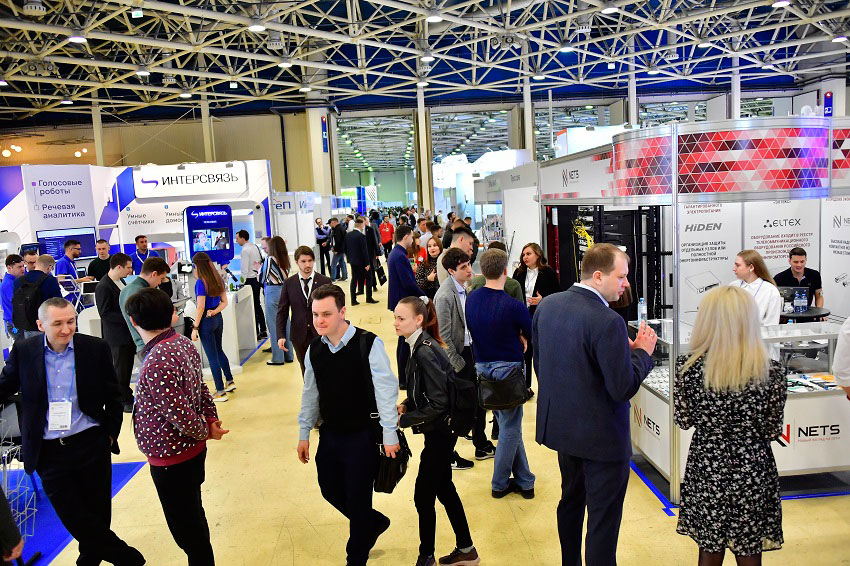 To attract more visitors to your stand, inform potential clients about your company's participation in the exhibition in advance. Use the organisers' information resources to do this:
send the organisers information in advance about what new products will be presented at your stand and what activities you are planning (presentations, master classes, etc.)
take part in the exhibition's conference programme, tell the audience about your company and your products
get to know the people in charge of media relations at the show. Offer your expert as a speaker for the media, arrange for your company's news to be published on the exhibition website.
place an advertisement with your stand number on the venue as well as in the exhibition guide/catalogue
make a short video about your products that will be showcased at the event or describe your experiences at the previous event and send it to the organisers. It will most likely be gladly posted on the exhibition website and on social media.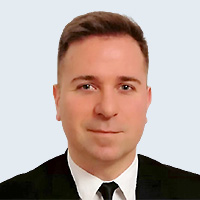 Oleg Ovchinnikov
Brand Manager / Conference Programme Coordinator (liaising with media and information partners)
+7 (499) 795-27-04
ovchinnikovoi@expocentr.ru
---