Competition for the Best Practice in Import Substitution in Telecommunications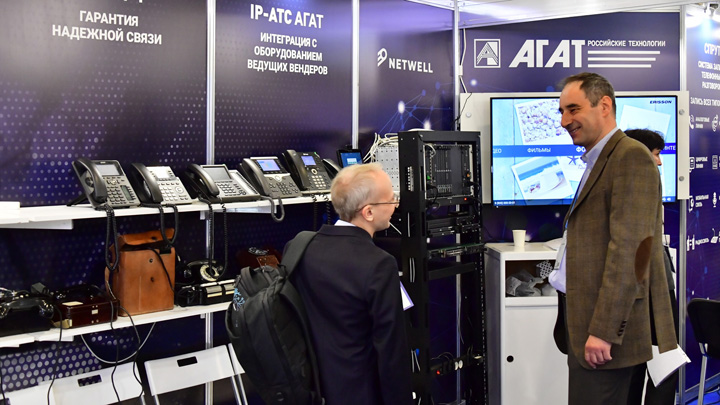 This year, Sviaz 2023 includes the first competition of industry projects in the field of telecommunications, which sums up the process of transition to Russian technologies over the past two years and identifies the best practices for import substitution. The competition was organised by EXPOCENTRE AO and supervised by Agat-RT, a manufacturer of Russian telecommunications systems, and Netwell, a distributor of high-tech equipment.
Applications for the competition were accepted over several months. A shortlist of participants in the competition was formed on the basis of the results of the screening of the projects received. The projects were screened on several parameters: relevance of the solution, availability of successful practical implementation, and admission to distribution of information about the project.
The largest number of applications came in the nominations of the Best Project in Public Administration, the Best Project in Industry, and the Best Project in the Energy Sector. For single, but interesting projects that passed the inspection, a decision was made to single out the nominations of the Best Transport Project and the Best Project for Power Structures. Projects that offer promising solutions and are ready for implementation are combined in the Innovations nomination.
The winners of the competition spoke at the Forum on Current Experience of Import Substitution. Presentation of the Best Solutions, held within the Sviaz 2023 conference programme.
Press Service, EXPOCENTRE AO
---